Get in Touch
Thank you for contacting Siropoulou Complex & Sarti Premium Complex. In order to respond to your inquiries in an expedient manner, please complete the required fields below. The optional phone fields will only be used to assist with your inquiries. We will never contact you by phone unless you request us to do so.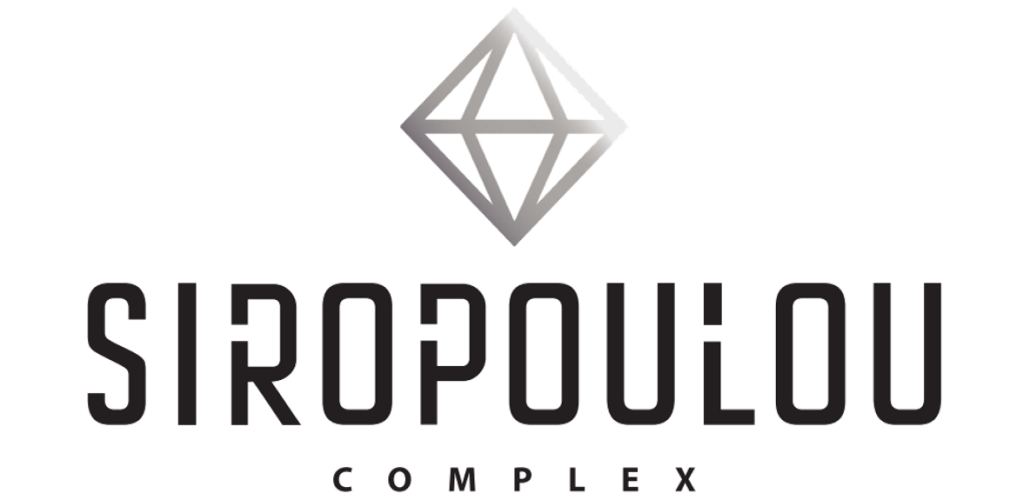 HOUSE KOSTAS On The Beach
HOUSE ZOGIA On The Beach
PRIVELEGE Luxury Living
BEL AIR Beach-Cocktail Bar
Manager : George Siropoulos
+30 6936589023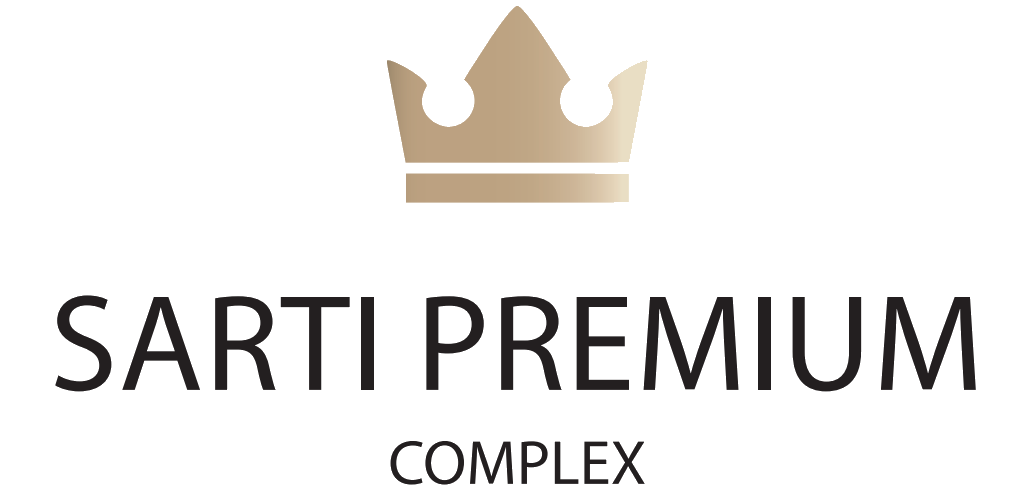 HOTEL AGNI On The Beach
SARTI PREMIUM Luxury Suites
SARTI PREMIUM Seaside Bar
Manager : Agni Siropoulou
Access to rooms prior to this time will be offered depending on availability at the time of arrival and additional charges might apply.
Late check-out until 18:00h may be arranged by the hotel if permitted by occupancy levels. A charge of 50% from the regular price per night would apply.